FEATURED PRODUCTS
Our Besties
"
I no joke sharted my pants on the 6th tee and luckily had a pair of Bonks in my golf bag. No one even knew. Thank you Bonks!

"
"
Bonks saved me at the airport yesterday!

"
"
Forgot underwear today on a work trip. Guess what was in my bag!

"
"
I'm pregnant with my second kid and sometimes piddle in my pants. These are the only undies that fit me throughout my pregnancy.

"
"
Absolutely unparalleled products and service. I'm confident that this store will be the next big thing in its industry, and that its products will be timeless.

"
TRY US ON FOR SIZE
DIFFERENT PEOPLE | DIFFERENT BODIES | SAME BONKS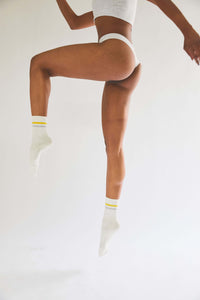 CALEI (SHE/HER) | 5'7" | SIZE 2
SEIDI (SHE/HER) | 5'9" | SIZE 4
EM (THEY/THEM) | 5'3" | SIZE 6
ABOUT US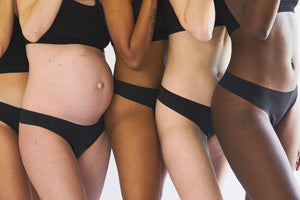 WHAT ARE BONKS?
Bonks are a premium pair of one-sized, edgeless thongs, individually packaged and pre-washed for immediate, someday or everyday use.
HOW ARE WE DIFFERENT?
We know all too well that when accidents happen,
you need a dependable and immediate solution.
Our undies are pre-washed and portable so you can keep a pair everywhere so you'll never be in despair.
Bonks has your behind in mind.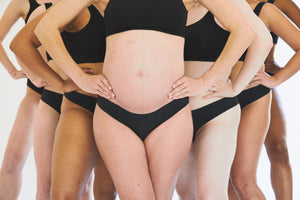 ARE BONKS ONLY FOR EMERGENCIES?
No! Bonks are multi-wear thongs made from premium fabric that can withstand washes just like those other brands in your boudoir. What sets us apart is that we're sanitary and mega handy so you'll always stay so fresh and so clean.
SAT-ASS-FACTION GUARANTEED