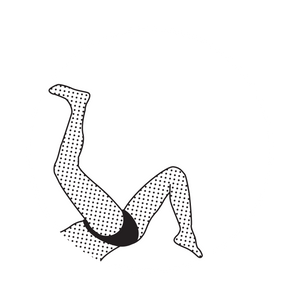 WHO
We're designed to fit an array of body types thanks to our super-stretchy fabric and minimal construction. You can bet your bottom dollar they'll fit.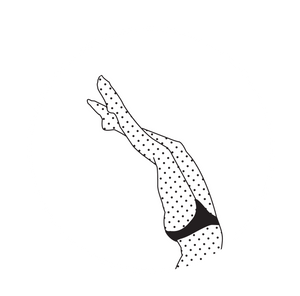 WHAT
Whether you're in a pinch, need a freshie or just want to add some fun to your buns, Bonks are the go-to choice for the on-the-go gal.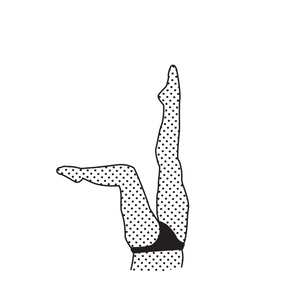 WHERE
Keep us in your purse, desk, locker or car so you're never bare down there. Even better, pop your freshies back in the resealable pouch for future use.